A new partner for online appointment booking: PetalMD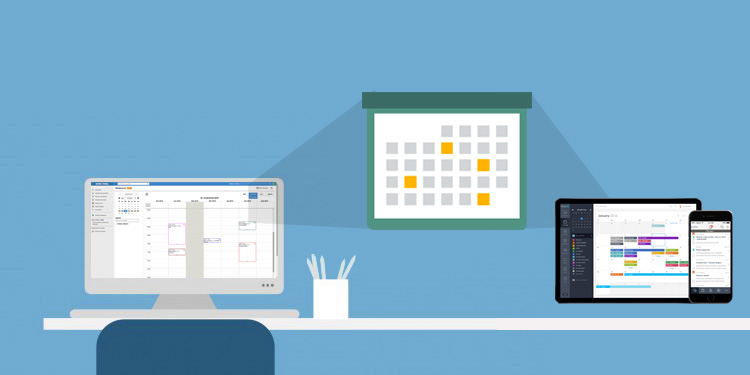 Our partnership with PetalMD, an online appointment booking software, allows medical clinics that use both systems to synchronize appointment-related data.
Schedules built-in Omnimed are available for PetalMD's solution;
Patients can then book appointments online thanks to PetalMD;
Availability is then also reserved in Omnimed and the information linked to the appointment is synchronized in the two systems.
Omnimed doesn't have an online booking service for patients. However, many solutions already exist in the market. Why not partner up with them for the benefit of our customers? We're truly thrilled to work with partners that allow us to offer more to our clients.