Add Omnimed to your bookmarks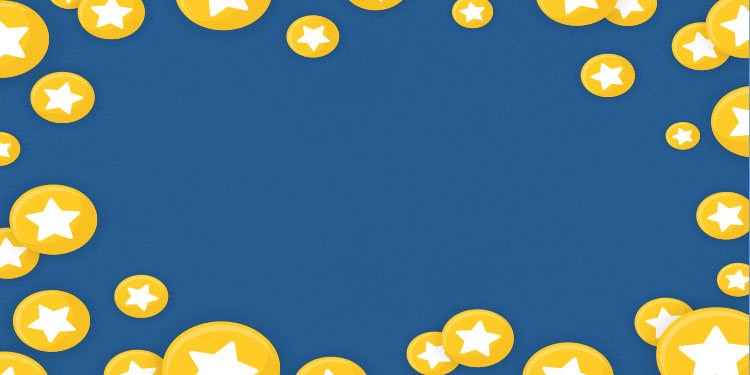 Adding our web address to your favorites in your Chrome browser allows quick access to our platform.
Here is how to add our web address correctly to your bookmarks:
Open the Google Chrome browser.
Go to app.omnimed.com/omnimed.
To the right of the address bar, click on the star icon.
In the box that appears, click on the More... button.
Change the address in the URL field to app.omnimed.com/omnimed.
Click on Save.