Services offered and online help
Customer service request forms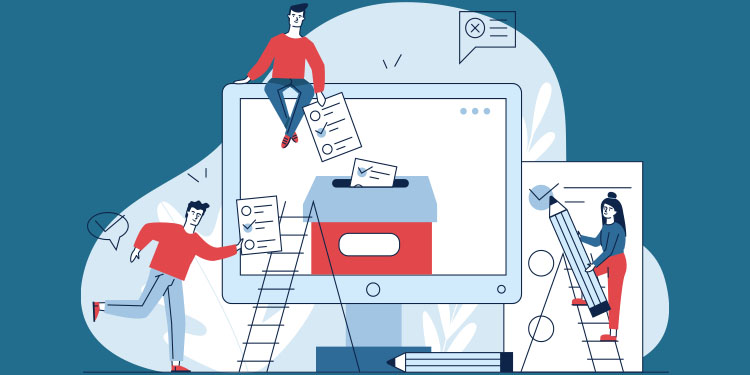 We invite you to submit your requests using our electronic forms.
To submit a form, click on one of the links below:
Account creation request
Account modification request
Account closing request

Patients fusion request
Missing laboratory result
Scanning code creation request
Laboratory term request
Custom report request

Training request
Data extraction request
⚠️ Our customer service will only take care of the requests made through these forms. The standardization of these requests will help us to increase our efficiency. It will also allow us to allocate phone lines for assistance and technical support.