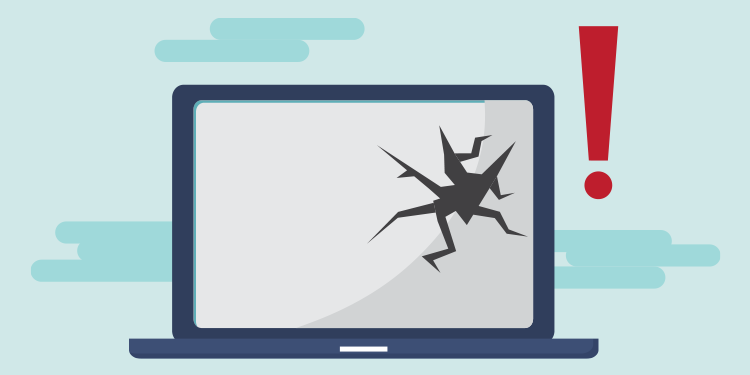 We have observed in the past that certain user sessions lead to a large number of requests on our servers, which caused not only errors and disconnections among these users, but also instability on some of our servers. We have implemented a rule in our systems to limit the number of requests made in a short period of time by our users on Omnimed servers in order to resolve this situation.
It's important to note that every single click that you perform in the application sends a request to our servers. Depending on the intensity and on the module being used, too many simultaneous requests can result in different problems such as application freeze-ups, server slowdowns, or error messages being sent to all of our users.
⚠️ When this error appears, the user has done more than 50 actions in the application in 5 seconds. So the system blocks the account for 1 minute in order to limit de number or requests.
Potential causes
If you get this error message, here are a few of the possible causes:
Many patients files opened simultaneously.
Too many clicks, a little over one hundred per minute.
A keyboard key that got stuck or an object that obstructs it.
A wireless keyboard with batteries low on power.
A tablet PC from a detachable screen that can be used separately from the keyboard base. Detaching the screen from the base can cause this type of problem.
A problematic Google Chrome extension that continuously refreshes the page automatically.
Any other technical problem which could generate multiple requests to our servers.
If you have any questions or comments, do not hesitate to get in touch with us.