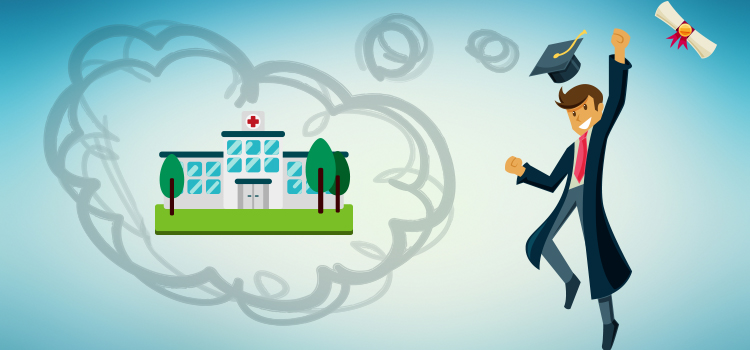 👨‍🎓 Congrats! You'll soon be a graduate physician! Here is what you must consider if you have an Omnimed account as a medical resident and that you're now an official physician.
Modify your Omnimed account
Modifying your Omnimed account will allow you to have your practice number as your username. That way, it will appear correctly on your orders, your requisitions, etc. Your account modification will be planned for the evening so it won't affect your practice. Here are the steps to follow:
Send us an email at support@omnimed.com and specify you worked in Omnimed as a medical resident and you will continue to use Omnimed as a graduate physician.
Join a practice number proof (like the image below) if your name doesn't appear yet in the physician directory.

Share with us your institution name and the date you'll start using Omnimed. We'll coordinate everything with your establishment's manager (billing and account modification) and we will modify your account.
Edit your profile
Once your account will be modified, here are how you can edit your profile:
Click on your complete name on the top right to access your profile.
Click on Edit profile located at the right of your complete name.
Add your email address if it's not done yet.
Uncheck the box named Review if it is checked.
Personalized your preferences (default tags, favorite clinical tools, favorite tasks, etc.).
Add your Quebec Health Record access device identification (if you own a key).
Click on Save.
Receive electronic results
Register to receive electronic results is a piece of cake! We invite you to read the steps to follow.
If you aren't sure you want to receive your results that way, we invite you to discover why we encourage you to receive them electronically and to consult frequently asked questions answers.
Plan your RAMQ's inscriptions synchronization
When you'll have patients registered at the RAMQ, you'll see your inscription in Omnimed. One type of synchronization can be configured by institution (family medicine group (FMG) or non-FMG). Ask your manager to learn more about it and to confirm it's active.