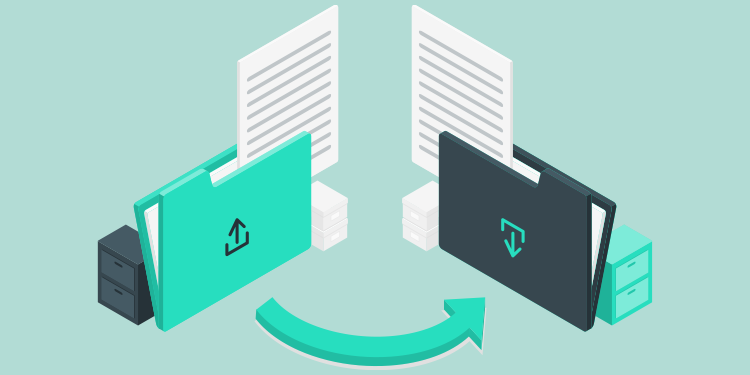 If the warning message "The configuration of your institution to access the APSS requests couldn't be completed as we're missing information." does not show up at the top of the Requests summary box when you open it, it means that your institution is well configured and that you have nothing to do.

If you do have this message, please read this article.
For the transmission process of the priority access to specialized services (APSS) forms to work, we need to receive your institution's unique ID (historic ID) which allows the CRDS to identify you.
Without this ID, you'll be able to fill out a request and send it. However, the APSS provincial team and your RRSS (Répertoire des ressources en santé et services sociaux) contact will need to make a manual action in order to retrieve the request. You might then be contacted by your CRDS who will ask you to send your historic ID to us.
To help us set up your institution profile and make sure that your requests are routed properly, here is what you must do:
Step 1: Contact your RRSS agent to ask them to give you your institution's historic ID.
Step 2: Contact us through chat or phone to give us this ID.
Once your institution is well configured, the warning message will be removed from the Requests summary box.