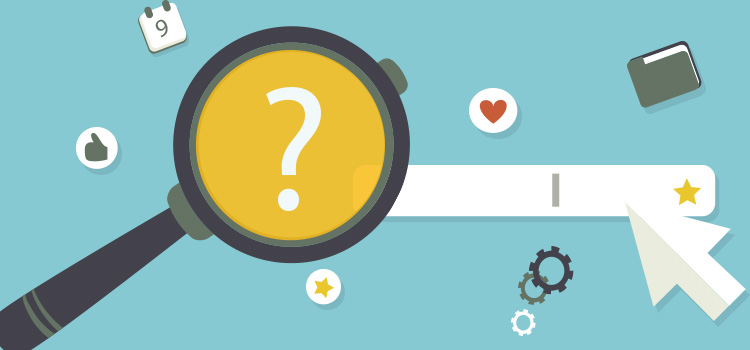 You would like to be able to see all the articles published in our help center? It's simple, you just have to follow the following steps in the EMR or you can access the help center directly by typing omnimed.com/en/aide in the navigation bar of Google Chrome.
Log in Omnimed via the connection page.
Click on the Need a hand? option displayed in the left navigation menu.

Click on the Help Center button.

Use the search bar to search by keyword or consult the User guide section for step-by-step instructions covering each EMR module.

ℹ️ In addition to the Help Center, other relevant information is available through the Need a hand? module:
Forms: to request account creation, modification or closing, patient record merge, missing laboratory result, custom report, scanning code creation, the addition of a professional title, etc.
Remote connection: quick access to the TeamViewer program, which allows you to share your screen with us.
Reports: access our reports system Jasper to be able to download public reports.
Application status: allow you to make sure that we're not experiencing any problem with the application.
New users: all of our overview articles to help new users to start off on the right foot.
Administrator Account: a link allowing you to access the administrator account quickly (only if you have the rights to do so).