Services offered and online help
How to access the help center?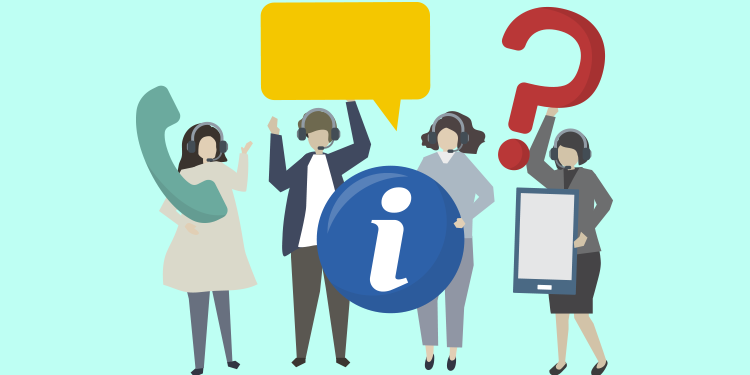 You would like to be able to see all the articles published in our help center? It's simple, you just have to follow the following steps.
Log in Omnimed via the connection page.
Click the help center icon displayed at the top right of the News home page.

ℹ️ You can access the help center directly by typing omnimed.com/en/aide in the navigation bar of Google Chrome.
You can also use the contextual help integrated directly into the application. All of the articles in our help center can be found there without leaving the app!