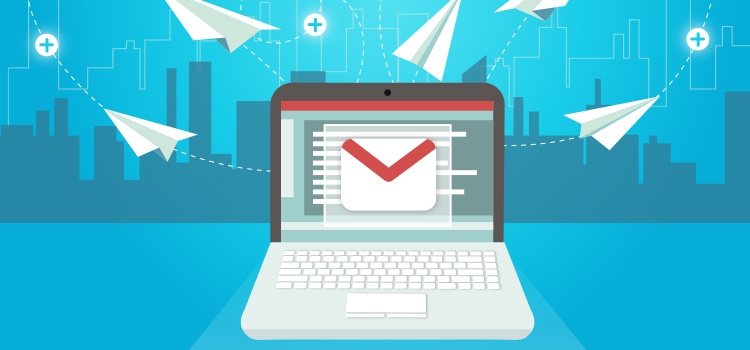 Your Omnimed account must be associated with your cell phone number as well as your email address. The steps to add this contact information to your user profile are described below.
ℹ️ What is the purpose of my contact information?
Your cell phone number allows you to send photos with your cell phone directly to patient records to facilitate documentation of the clinical note.

Adding an email address to your user profile has many advantages:
Reset your password with the Reset password on the Omnimed login page. That way, you'll receive a temporary password by email to create a new one.
Consult our Help Center so you can read all the articles we have posted and the documents we have created.
Better manage your requests. Indeed, we'll be able to email you if necessary.
Don't worry, we only use your email address to provide you with information we deem relevant to you and to share a temporary password with you if necessary. No solicitation or advertising will be sent to you.
Once connected to Omnimed:
Click on your name in the top right corner to access your user profile.

Click on Edit profile.
Click on Add a cell phone number and enter your cell phone number. This option is not available for administrative staff accounts.

Click on Add an email address, enter your email address, and check the Main checkbox to indicate that this is your main email. It is also possible to associate multiple email addresses to your account.
Click on the Save button at the bottom of the page.
⚠️ Each user must have their own email address. Sharing the same email address for multiple users ensures that the password is shared when the password is reset. This is an issue related to confidentiality. We refer you to articles 2, 6, and 13 of the Omnimed Terms of use.
I don't have an email, what can I do?
We invite you to create an email address with Gmail, a reliable, easy-to-use platform that we ourselves have adopted here at Omnimed. Once created, your address can be added to your profile according to the steps shared above.