Electronic requests transmission
How to get the list of the requests sent to the CRDS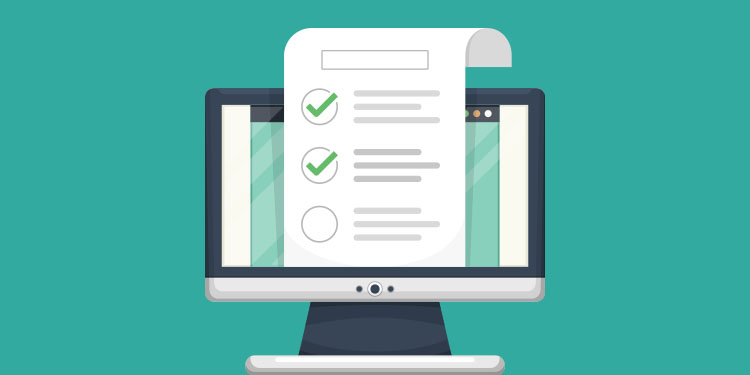 A report allows you to obtain a list of the requests sent to the CRDS by you or other healthcare professionals from your institution. This report takes into account the requests filled in the Requests summary box in the patient record only.
How to get the list of the requests sent to the CRDS
In order to easily identify the requests filled and their status, you can consult the Rapport des demandes envoyées aux CRDS. To access it, here is what you have to do:
Click on this link to access Jasper reports;
Log in if you are not already connected;
Select the start date and the end date;
Choose the health care professionals in the list for whom you want to see the requests filled;




Once you have selected the right options, click on Appliquer, and then on OK once the loading is finished;
Export the file in the chosen format.