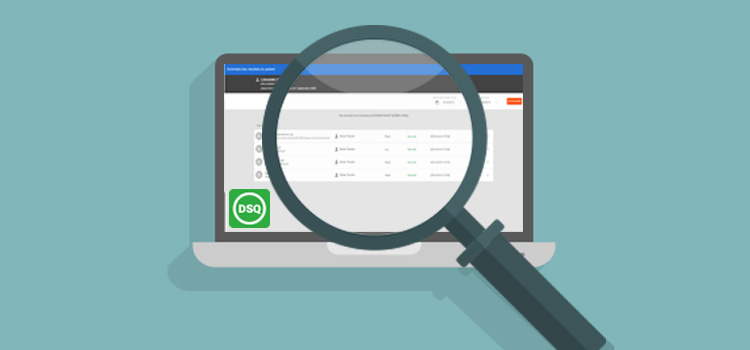 Windows updates may increase the frequency with which your PIN is requested when accessing the QHR from the patient record. We made a correction to reduce the number of times you'll be disconnected. This will allow you to remain logged in the QHR for 50 minutes even if you go in another record.
Installation required for the update of the QHR application
For this fix to be active, an update of the application that gives you access to the QHR must be done. To do so, click on this file (32 bits) or this one (64 bits) and follow the instructions. If the installation was made by your authorized service center or network administrator, it will need to be done by them too.
If the connection time is not increased by installing this update, you can install the other executables in numerical order (version 2 then 3) until the problem is fixed.
⚠️ Please note you have to restart your computer after installing the update.
If you don't have access yet to the QHR through Omnimed, you can read this article: Prerequisites to access the QHR from the EMR.