Omnimed and Dilato - Official partners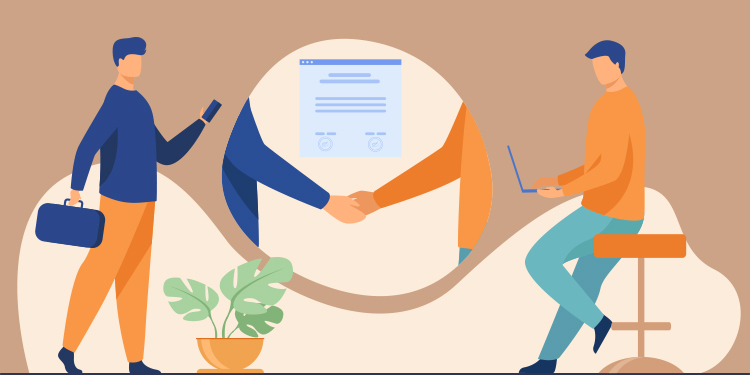 Omnimed and Dilato have teamed up to offer healthcare professionals tools to facilitate the writing of their clinical notes.
Wishing to allow healthcare workers to use all the necessary tools in an integrated manner in order to make their practice more efficient, Omnimed offers the possibility of using tools such as data entry assistance applications in conjunction with its EMR. The company is, therefore, collaborating with Dilato to develop a tool that meets the real needs of stakeholders.
Our partnership took the form of an agreement. We have agreed on a preferential rate exclusive to Omnimed users. Get informed!