Optimization of prescription templates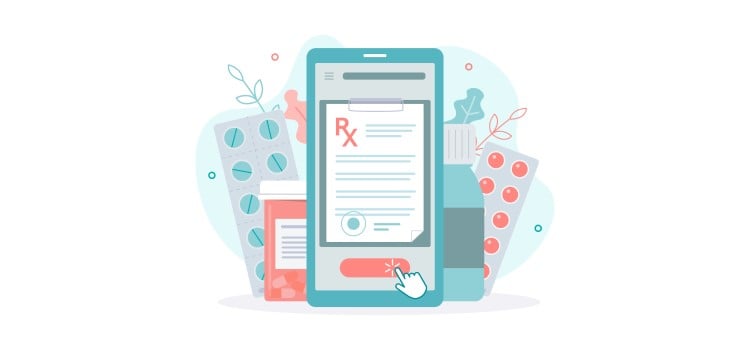 One of the many advantages of Omnimed's prescriber is the access to prescription templates (suggested treatments) that allow you to prescribe the majority of medications with 1 click. That being said, it could sometimes be tedious to find the right template among many possibilities for a given medication.

To facilitate and accelerate the prescription process, we have reduced the number of prescription sentences (from 40,000 to 2,000 templates) to keep only the most relevant ones, based on the habits of all Omnimed users.

For example, Diflucan now returns a single prescription template in the Frequently prescribed treatments section. The pre-existing favorite is preserved.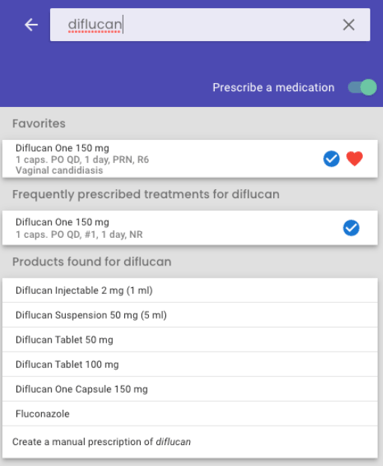 If you notice any missing or inaccurate information, please let us know. We hope this optimization will make your work more efficient!
Omnimed's team