Partners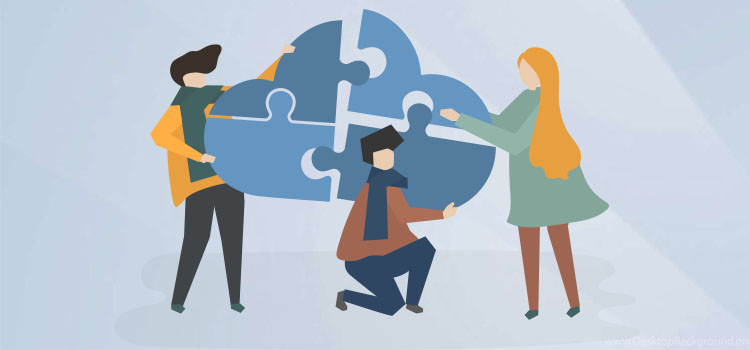 At Omnimed, we work jointly with many partners from various areas to offer our clients a complete experience. To manage your appointments, your billing, or to improve your workflow in the EMR, here are the businesses with whom we collaborate in order to allow you to work with specialists in every area.
Appointments
Bonjour-Santé
PetalMD
Tap Medical
PomeloSanté
NAVA MedQ
CTRL
OmniDESK
Québec Medical Appointment Scheduler (RVSQ)
Reacts
Billing
Xacte
Softinfo
MultiD
Facturation.net
Fonds FMOQ
FMP
Optimization tools
For more information on these partners, visit our website.