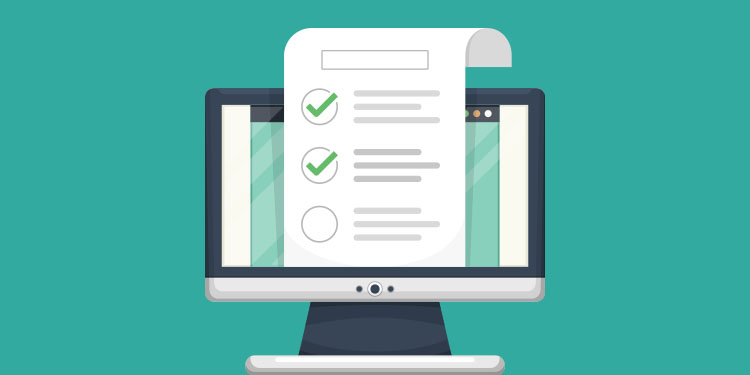 A Rapport des requêtes au CRDS avec statut allows you to get the list of the specialized services requests created in your institution. This report takes into account the requests filled in the Requests summary box in the patient record only.
⚠️ We suggest that you review this report regularly as a safety net to ensure that all requests are transmitted to the CRDS.

This report takes into account specialty requests filled from the Requests summary box only.
How to get the list of specialized services consultation requests
In order to easily identify the requests filled and their status, you can consult the Rapport des requêtes au CRDS avec statut. To access it, here is what you have to do:
Click on this link to access Jasper reports and this specific report;
Log in if you are not already connected;
Select the start date and the end date;
Keep the health care professionals selection empty to view all requests created for the selected period. This will display all requests in your institution, even if the user who created the request is now deactivated. If required, select a user in the list of active users for whom you want to see the requests filled;




Once you have selected the right options, click on Appliquer/Apply, and then on OK once the loading is finished;
View the report directly or export it in the format of your choice.

Make sure that the status displayed for each request is Transmitted. Please note that a request can be transmitted even if prerequisites are missing, in which case the CRDS may deny the request.