Add a medication to the patient record summary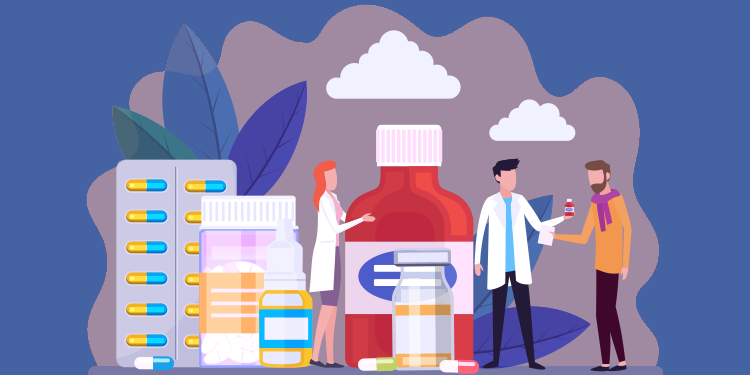 Adding medications to the summary allows you to quickly see the medication taken by the patient when entering their clinical file.
Open the Medications summary box (by clicking on the title of the box in the patient record summary).
In the Profile tab, click on the yellow star at the end of the row corresponding to the medication you want to see in the summary.
ℹ️ Please note
Medications are automatically added to the summary when adding or prescribing a new medication.
For all medications that are expired or stopped/ended, you must on the star manually to add them to the summary.
In the Profile tab, medications that are appearing to the summary appear first. Then all medications that are not appearing in the summary are displayed.

If there are more than one active medications of the same type, they will all be displayed in the summary.