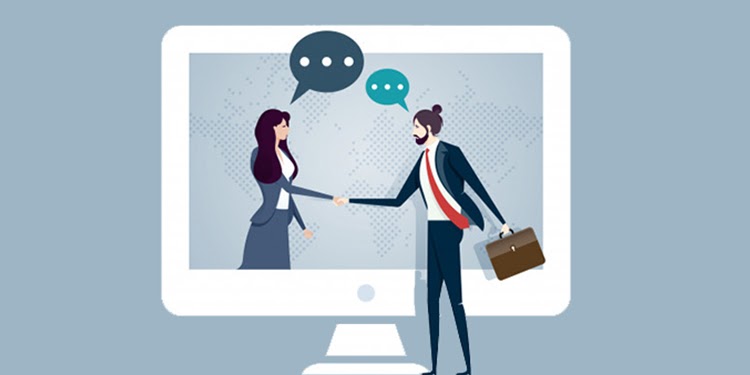 You are joining the great Omnimed community?
You are already a customer but aim to perfect the use of your EMR?
You are concerned about saving money and optimizing the performance of your institution?
You are interested in participating in reflective practice activities?
Our Client team is equipped to support you in your efforts! From the "turnkey" clinical deployment to the coaching of one of your teams' targeted processes, we will be able to define with you the framework of your project, the budget as well as the detailed steps to achieve it.
Implementing a new computer system is tricky and can be a major stress factor for the organization's resources. Having carried out a variety of projects in recent years, our team will advise you and support you at every decisive stage. Change management, a strategic presence, and the study of work processes are key factors for success!
Our services
Use of the electronic medical record
Analysis and mapping of your current processes
Data management
Implementation of the software
Coordination of linkage to peripheral systems (e.g. RAMQ, QHR*, result interface systems, external partners, etc.)
Change management
Training (in group or individually, on-site or remotely)
Support during production launch and post-implementation
*Our technical expert can assist you with the configuration of the QHR through Omnimed.
Process optimization
Diagnostic analysis of customer profile, taking care of your customers = best practice to improve the care provided to your patients
Work process optimization:
Scanning and reducing the volume of scanned paper (KPI tracking)
Results and communications management between the healthcare professionals
Replacements management (via the tasks management, aiming for better collaboration between the teams)
Supervision of residents
Improving the performance of your minor/walk-in emergency department
Revision of communications and references to professionals (internal/external)
Diagnostic analysis of internal usage statistics and efficiency
Why work with our team?
Benefit from our expertise
Combining several years of services within the company and in the field of health, our team will quickly identify your needs and offer you a solution adapted to your reality.
Simplify your daily life
A simple analysis of your processes or your data, an update training, or assistance in the development of a major project, our project managers and developers are versatile and can help you optimize your daily life.
Enjoy an expert coaching
Once the initial project is completed, our team offers you support to ensure the continuity and maintenance of new processes. Combined with a statistical analysis of your use, more advanced training can be put in place to standardize the practice of your group and thus improve your efficiency and the service provided to patients! Let's improve care together!
To plan accompaniment, do not hesitate to chat with us or call us at 1 888 780-6081.
We invite you to consult our billable services policy to learn more.