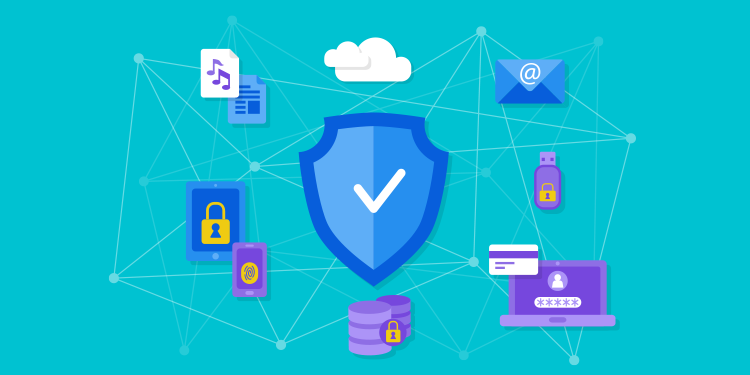 As the Virtual Medical Clinic (VMC) is hosted on Windows servers (Remote Desktop Connection), we want to strengthen the security measures in place to prevent unauthorized access.
Consequently, connections to CMV now require an additional secure configuration (SSH tunnel).
⚠️ Procedure in application from November 11, 2019 and to be implemented before December 3rd, 2019.

Exception 1: This procedure does not allow printing with the VMC. Printing with VMC requires a separate secure configuration to access VMC: Configuring printing with the Virtual Medical Clinic (VMC). If Print-it software is installed on your computer and that you don't proceed to this configuration, you'll be disconnected frequently.
Exception 2: Healthcare establishments connected via the Réseau intégré de télécommunications multimédia (RITM) at 10.154.29.10 already have a secure connection and have no action to take.
Configure Bitvise SSH Client
Install the Bitvise SSH Client software (version 4.60).
Run the BvSshClient-Inst.exe file.
In the Login tab, complete the fields below for each user for whom the computer must be configured:

Host: interfaces.omnimed.com
Port: 22
Username: Omnimed username
Initial method: select « password »
Password: password associated with the Omnimed account.
Do not check the box Store encrypted password in profile.


In the Options tab:

Uncheck the boxes Open terminal et Open SFTP.
Check the box Open Remote Desktop.


In the Remote Desktop tab :

Computer: 192.168.251.7
Check the box Use SSH login credentials.

Create a shortcut on the desktop
In the left menu of Bitvise:
Click on the button "Save profile as".
Select the user's desktop as the location and name the file "VMC Omnimed" and click on Save.
Connection to the VMC
Double-click on the desktop shortcut "VMC Omnimed".
Click on the Log in button.

Add your password in the Password field and click OK.
Connections to the VMC are permitted from Canada only.