Display a calendar / schedules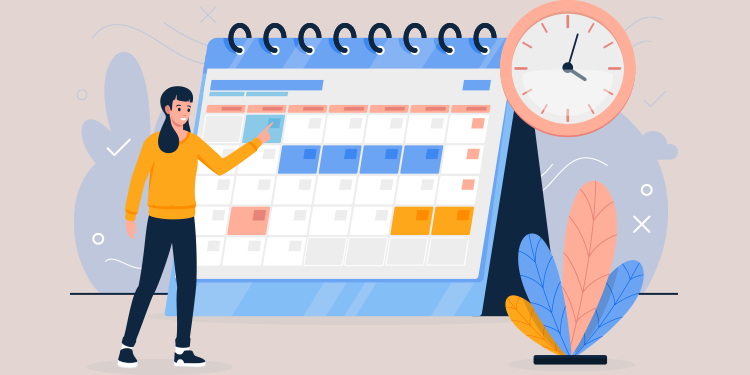 You can manage the list of calendars / schedules that you wish to consult by easily adding or removing the calendar of a person in your institution.
To display an agenda, check the box to the left of the person's name. You can also display more than one calendar simultaneously.
To remove an agenda from the list, click on the X to the right of it.

ℹ️ The Appointment module also allows working with different views and modes. Learn more.