How to update Google Chrome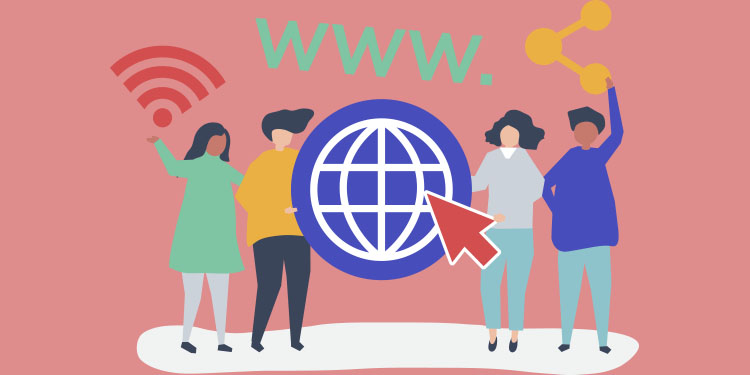 Similar to Omnimed's Web application, the browser that you're using to connect to our application, Google Chrome, is regularly updated in order to improve its services. Generally speaking, it should update automatically by performing updates in the background while you're surfing the Web.
These new updates include:
New features
Virus protection
Bug fixes
General improvements
Updating Google Chrome manually
For a reason or another, automatic updates will sometimes simply not work. At which point you will need to manually update the browser.
To proceed with this update manually:
Click on the button located in the top right corner of your screen. If an update is available, the "Update Google Chrome" option will appear in the drop-down menu.
Simply select the desired option and follow the steps that will ask you to close and restart your browser. If you do not wish to restart it, for the time being, select the option "Not now".