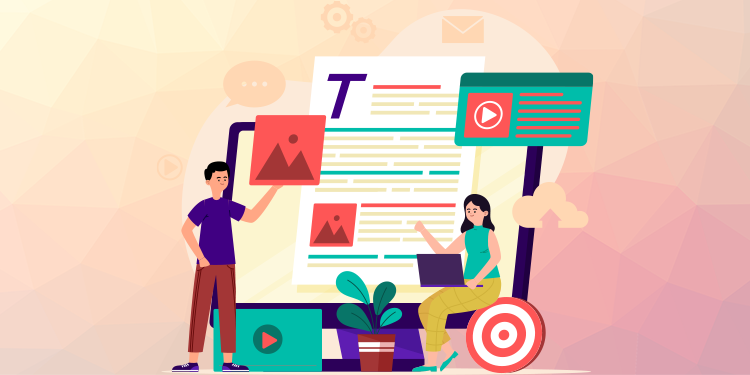 In Omnimed, several tools are available to help you structure your clinical consultations. The clinical tools at your disposal, the personalization of the layout of the summary boxes, or the saving of favorite prescriptions are some possibilities that save you time. Despite our best efforts to help you as much as possible in your daily practice, we are aware that we do not offer everything! This is why we like to offer you partnerships or additional tips. Text Blaze allows quick text insertion so that you can use your own custom templates in text fields.
What is Text Blaze?
It allows you to save as many text templates as you want
Thanks to keyboard shortcuts, you will be able to add generic texts previously recorded
is a free Google Chrome extension
Install Text Blaze
Adding the Chrome extension is very easy:
Click on Ajouter à Chrome
Click on Ajouter l'extension

Log in to your Gmail or other account to identify yourself
Use Text Blaze
Once logged into Text Blaze, it is possible to create short or longer templates, and associate them with a keyboard shortcut.
For example, if I often need dummy text to fill in fields, I can make myself a template that I call Lorem, with the shortcut of the same name. So every time I type lorem in the future in a text field, the content of my template will be displayed.

⚠️ Warning!
Avoid using common words for your shortcuts as every time you'll type them, they will be replaced by your template.
Our team has tested this extension with Omnimed only with Google Chrome, on Windows, and on a public network. If you are using a Mac, Thinclient or are on the CLSC network, the extension might not work. Other extensions like this one exist, but we've tested them either.
It is possible to create your own templates, and it is also possible to share them with your colleagues.
For any technical questions on the Text Blaze extension, please refer to their customer service.