More information needed?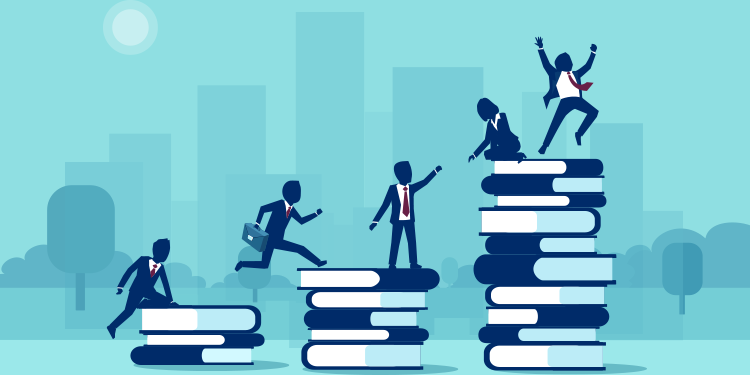 Your Omnimed profile is configured, you have followed the first steps to use the EMR correctly and you have read our help center articles but you feel like having personalized training would be useful to be more efficient in your daily work? No worries! Our project managers offer custom training adapted to your needs remotely or in person.
To book training, contact us at support@omnimed.com.