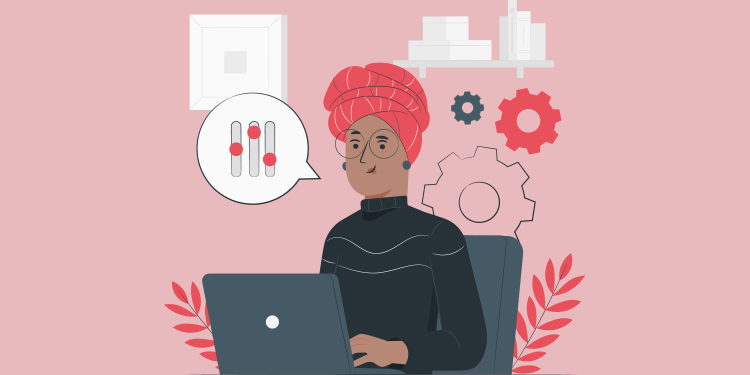 Select documents from the catalog
A catalog of patient documents (labels, administrative forms, requests, etc.) is available to facilitate the selection. Please note that the catalog is only available in French for the time being.
ℹ️ To view the table of contents and document titles, the catalog must be downloaded for viewing with a PDF reader other than Chrome.
Add patient documents
Click on Manage patient document printing.

Click on the icon on the right to Cliquez sur l'icône au bout à droite pour Add a patient document group.

In the Group name field, give a name to the patient document group in which many documents can be added. If needed, click on Add a patient document to have more than one in your group.
Choose the institution in which this group will be available and the report/document to be added. You can also choose the number of copies to be printed for each document.
Click on Add a group.

💡 The list of patient documents will be displayed alphabetically in the EMR. You can enter a number in front of the most used groups of documents so that they appear at the top of the list.