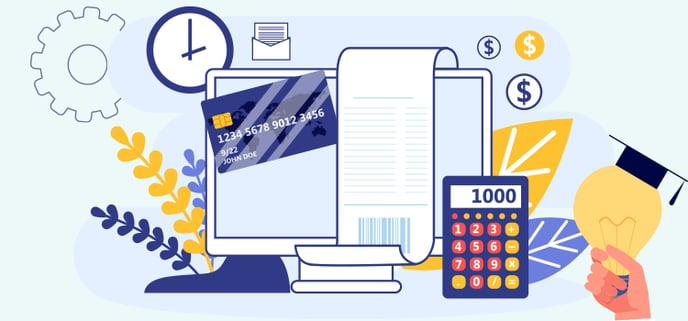 The Private billing module allows medical clinics to produce invoices for their patients for services that are not covered by the Régie de l'assurance maladie du Québec (RAMQ). In addition to producing the necessary receipts, the Private Billing module allows to produce reports that provide the summary and details of sales, payments received and accounts receivable.

Since this is a module that requires internal configurations and processes, we want to support you as best as we can in this change.
⚠️ As this module is new for all Omnimed users, make sure you have watched the training video and read our Help Center articles before contacting our support team regarding the processes related to this module.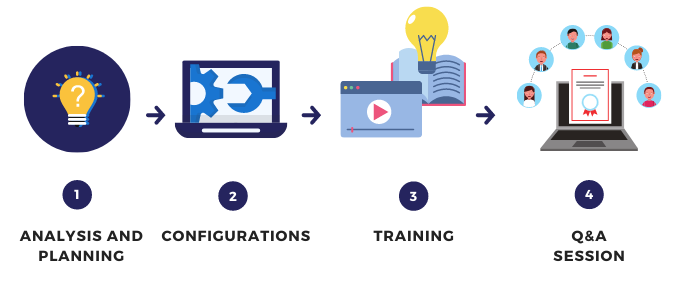 Step 1: Planning and analysis
Even though the module is available to all clinics, it is at the discretion of the clinic to decide to use it or not. Your management team will inform you if the clinic starts using it. Internal analyzes are required as the module is customizable. The companies, products, product groups and third party payers must be defined by the clinic.
Step 2: Configurations
As your clinic may offer different services/products from another, the person(s) who have access to the administrator account for your institution will first need to configure the module components. Learn more about how to configure the module.
Step 3: Training
To allow you to go at your own pace and be independent, we have created online training tools for you. We invite you to read the articles on our Help center and watch the online training below. This training video covers common use cases for the module. Configurations and report management are not included.



You would like to get personalized training and support? Contact us!
Step 4: Participation in our Q&A session
In about three or four weeks, our team will be holding a lunchtime "Frequently Asked Questions" workshop. We therefore invite you to consult our articles and our training video, then start using the module. You can collect your questions and we invite you to come and ask them during this session.

The date of this Q&A session will be posted on the News page shortly and will be sent by email to people who have expressed their interest in it through this survey.