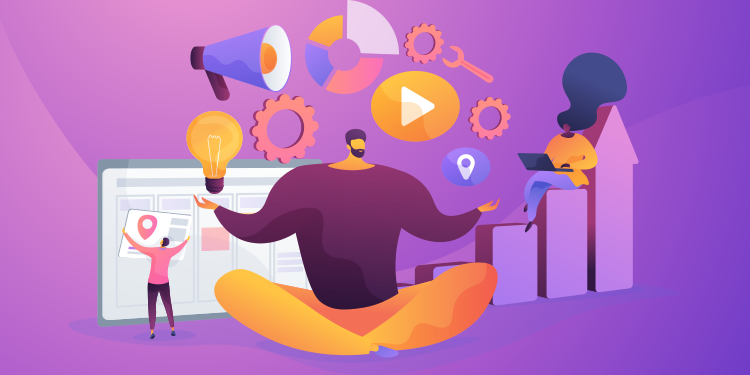 To have the best experience using Omnimed's electronic medical record (EMR), you need to consider some technical parameters. Here are the basic elements that should be verified and information to keep in mind while using Omnimed.
Consider these technical parameters to use Omnimed
Google Chrome is the Web browser you need to use to work in Omnimed. We do not test the application on any other Web browsers like Internet Explorer, Mozilla Firefox, or Safari on Mac. We do not guarantee that the application will work properly on any other Web browser. Ensure that you work on an updated version of Chrome.
To avoid abnormal behaviors, we suggest you delete your browsing data frequently. This will improve Google Chrome's memory and will fasten your Omnimed and other websites' browsing experience, considering you gather tons of data in your Web browser while navigating on the Internet. This information (cookies, browsing history, cached images, and files, etc.) takes a lot of space and slow down your activities.
slowness
You also need a fast Internet connection. If you think Omnimed is slow while using it, a good first validation is an internet speed test. Depending on your results and on the size of your institution, validate if your Internet is too slow. If possible, connect your computer directly to the wired Internet network instead of through Wifi. If Omnimed is still slow, contact your IT supplier to get a better connection.
To optimize your EMR's use, the minimum system requirements must be considered. Consult this article to ensure that you are working on an updated Windows version, have a fast Internet connection, and that you respect our minimum system requirements.
Distinguish your network administrator's role compared to Omnimed's
If your institution works with an IT supplier, it is important that you understand his role. For all computer anomalies, Windows connection, or Internet problems, contact your IT supplier. For slowdowns in the application, EMR connection problems despite the Reset password function, or for any questions regarding the use of the EMR after searching up the information in our Help Center, contact Omnimed.
Change Omnimed's default language
To change your Omnimed's default language from French to English or from English to French, you need to access the settings of your Chrome Web browser and then modify the language in the advanced parameters located at the bottom of the settings page. Ensure that the language wanted is identified as Default and that it is on top of the list.