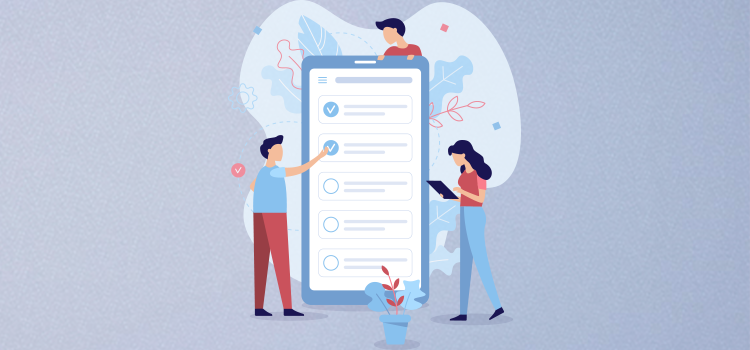 It is possible to reorganize the list of problems in the Problems summary box. The chronological order of date is the default order, but it is possible to modify the order of the problems if the consent of the file is active.
Manage the display order of problems
Click on the summary box title to open the problems list.
Click on the Sort the problems list button. More options are displayed (the buttons that allow moving a problem up or down in the list) instead of the star used to add to the summary.
Click on the arrows to reorder the list as desired.
ℹ️ Note that the display order of the problems' list will be respected in the summary box as well as when it is printed. When adding a problem, it will appear at the end of the list.
⚠️ Please note
If you block at step 2, it is because the consent of the file is not valid. Make sure you activate it to continue.
The reordering will be visible and effective for all users who consult the file.