Reply to a task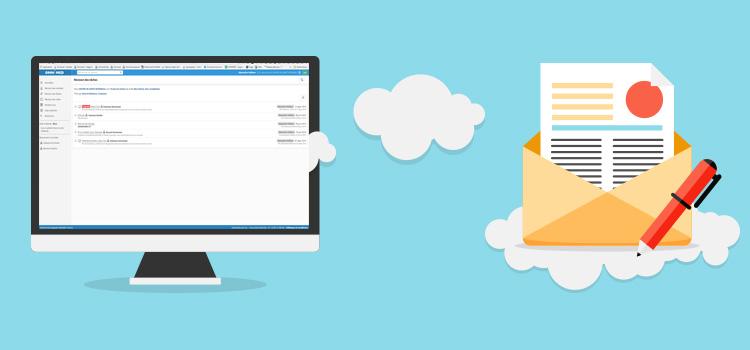 You have received a task and you wish to return it to the sender to request more information or to indicate that the work was completed? You are participating in the electronic consultation? The Reply button allows you to directly assign a task to its sender without having to enter its name and institution.
Return a task to the sender
From the Tasks list in a patient record or the Tasks module, click on the task's title.
Click on the Reply button. The fields Institution and Assigned to are then automatically filled with the following information:

Institution of the user who assigned the task to you.
Name of the user who assigned the task to you.

Write a comment in the Add a comment field and click on the Send button.

ℹ️ You can view a task you have returned to its sender at any time by selecting the My sent tasks filter in the Tasks module.