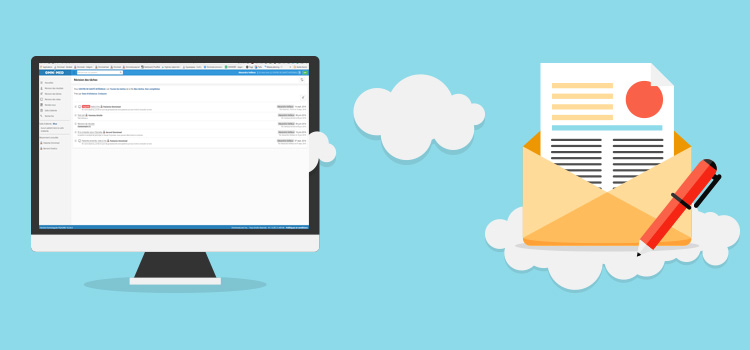 To simplify the task review process and interprofessional work, it is possible to send a note to a colleague through a task.
Send a note to another professional
Once the note is ready to send, click on the button Send at the bottom of the note.

By clicking on this button, the task creation window appears and needs to be filled.
By clicking on Add task, it will be sent to the Tasks module of the person to whom you've assigned the task.
View a note linked to a task
The tasks that contain a clinical note are identified, in the Tasks module, by the following icon:

From the Tasks module, click on the name of the task so that it opens and that you can see the details (including all the content of the tasks).
Three choices are available to you then if necessary:

Close the task by clicking in the checkbox if no action is needed.
Click on the title of the note inside the task in order to open it in the patient record and modify it.
Please note that you need to have active consent for the patient, as you cannot take a one-time consent to access the note directly through the task. Click on the Send button at the bottom of the note to return a task to the appropriate person once you have made your changes.
If you don't have an active consent, you can click on its name in the task to access his record and take a one-time consent, then you can find the note to modify it or add a new one.
ℹ️ Please note
The list of users to whom you can assign the task will be adjusted when selecting an institution.
It's possible to transmit a task to any user, however, the recipient will need to take a mandate, if applicable, to enter the patient's record.
Your note will automatically be saved when you transmit it.
By transmitting the note, a task will automatically be created. It will appear in the Tasks summary box of the patient and in the Tasks module of the user to whom it has been assigned to.
Residents who have activated the note review feature will not see the Transmit button as every note completed by a resident must be reviewed by a colleague.
You can transmit a note that has already been completed by finding it in the list and entering it in modification mode.