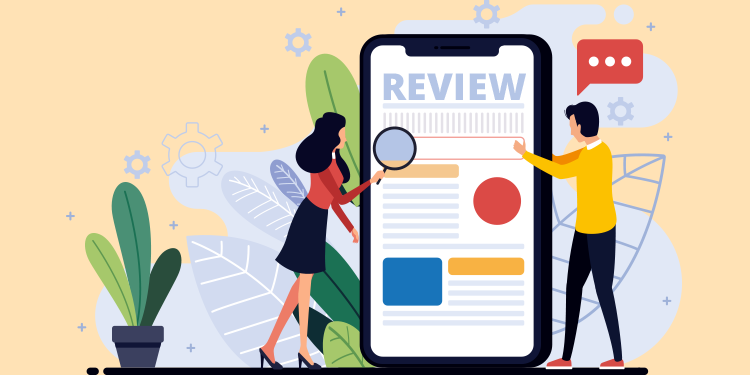 The notes review process applies to specific cases, for example when a medical resident must submit his notes to his supervisor for training purposes.
To do so, the resident (or the person who must submit his notes) must first activate the function in his profile.
Activate the notes review function
Access the user's profile (click on their name in the application header on the right).
Click on Edit profile on the top of the page.
Check the box My clinical notes must be submitted to a review process.

Save the modification at the bottom of the screen.
Submit a note for review
Write a note in the patient's file.
Once the clinical note has been written, click on the Submit button.

The Add a task window appears. The task is automatically titled "Clinical Note Review".
Add a description (optional).
Assign the task to the supervisor. The first task sent will not be assigned to the opening (the "Assigned to" field is empty). For the following tasks, you will be offered the name of the last supervisor selected.
Click the Add task button.