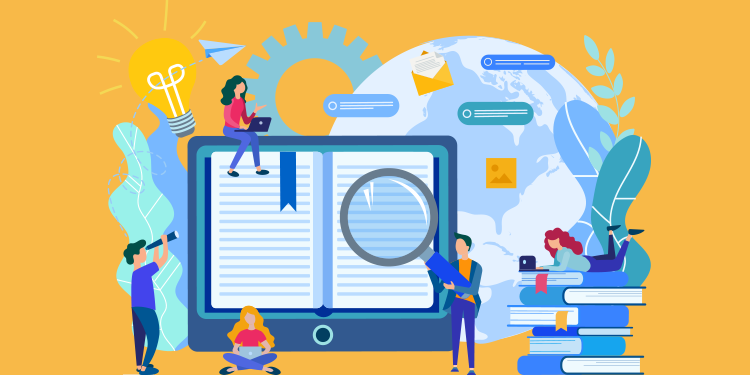 Omnimed has its own prescriber. It is thus possible to view, prescribe and renew orders directly into patient records in the EMR.
Prescribe orders
Omnimed's prescriber offers different prescribing methods:
Prescribe quickly with the suggested treatments
Customize your prescription
Create a manual prescription
Prescribe from a favorite
To understand how to prescribe step by step with these four methods, consult this article.
Renew orders
Instead of prescribing the same medication each time to a patient, you can renew a medication already prescribed that is in the Profile tab or in the Renewables tab.
Access the QHR through Omnimed
If you are a physician or another healthcare professional and have a QHR key, you can quickly import your patients' medication into their profile. Here are the steps to follow:
Medications summary box overview
To better understand the Medications summary box and all its features, read this article that explains all tabs and functionalities.