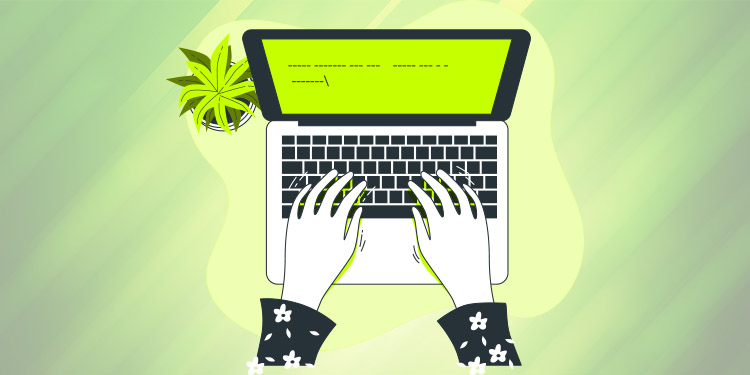 The current clinical note is the last clinical note that has been saved, but that was not completed in the last 24 hours.
Every action taken for a patient by a caregiver or an authorized person, for the same healthcare institution and on the same day, is related to the same clinical note which is the "current clinical note". This includes all actions taken in a patient's record and outside, such as the addition of a task related to the patient or the revision of a result related to the patient). The current clinical note can be completed later or by another caregiver of the clinic.
Retrieve a current note
A warning message will appear in the record when there is a clinical note in progress. To retrieve the note, the caregiver needs to click on the yellow recovery icon beside Clinical note (Writing in process).

To be able to be retrieved, the note in progress needs to:
have been created by someone who has the authorization to work in the patient's record and who is in the same clinic;
have been saved;
not be completed;
be the last created note in the record;
have been created in the last 24 hours;
have today's date as an effective date;
have been modified in the last 12 hours (it can stay inactive for more than 12 hours).
📃 Another article containing scenarios is available on the Help Center.
Print a clinical note while editing
It is possible to print a clinical note directly by clicking on the printer icon at the top of the page when the current note is active. This option is available at any time when editing the clinical note, including when the clinical note is completed.
It is possible to print the complete note or certain sections in particular by adding checkmarks.