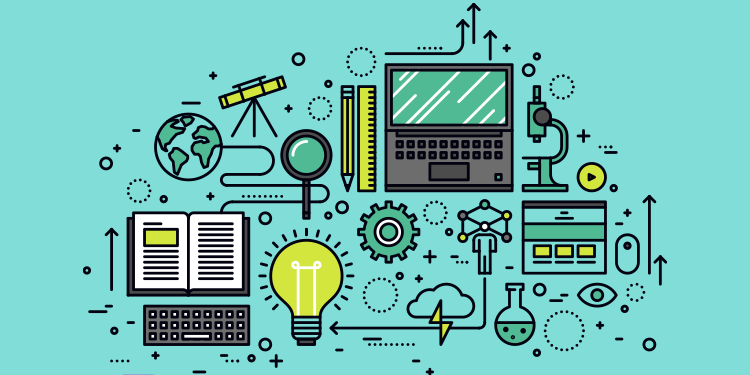 To optimize your use of Omnimed and make it the focal point of your daily tasks and practice, make sure all configurations and stowage are done. Here are things to consider.
Configure your institution for the RAMQ synchronization
You need to complete this form and follow these steps (French only) if you want your institution to be synchronized with the RAMQ and send it back to us so that we can configure everything in Omnimed. Then, in the administrator account, you will be able to see the RAMQ synchronization status for your institution's doctors.
Receive your results electronically in Omnimed
To receive your results in Omnimed, you must be registered with the appropriate Regional Information Resources Department (formerly known as the Regional Technocentre) from which you want to receive results depending on your region. If you are a physician, that's all you have to do. If you are another healthcare professional, in addition to the previous step, you must also tell us what is your Omnimed username, the name of the laboratory or laboratories for which registration is to be made, and the registration numbers provided by these laboratories.
Configure your computer to access the QHR
To access the QHR viewer in the EMR, many prerequisites must be considered. No matter what is your profession, you have to configure your computer following one of these methods:
After your computer has been configured, you must configure your Omnimed profile.
Configure your computer to scan
To be able to scan from your Omnimed account, you need to advise us while sending your account creation request that this account will scan. Our technician will then first do a scanning service so that the computer where the person will scan can be configured by our technician (billable service) or your authorized network technician.
Configure default labels
Many types of labels are available in Omnimed. First, you can configure default tags that will be linked to your clinical notes in order to find and sort them more easily. To do so, go in your profile and add them in the Writing a clinical note section.
There are also many labels that are part of the patients' documents. To make them available, the person who has the rights to the administrator account needs to configure the useful ones for your institution.
Get linked to appointment partner platforms
Omnimed works with many partners in order to facilitate your daily work, especially with appointment booking and confirmation companies. To benefit from our interface with Bonjour-santé , you only have to contact their sales team. In the same vein, you can also work with Tap Médicale, Navatech, Chronométriq, CTRL and PetalMD teams. Also view our billing, voice recognition and text input, medication, and many other partners on this page.
Access your prebilling system in Omnimed
The prebilling system allows physicians to type their acts as soon as they see their patients which increases the billing process's efficiency. The entered data in the prebilling process can then be sent through an interface to your chosen billing system. We have partnerships with Softinfo, Xacte, Multi-D, FMP, and the FMOQ. You can configure your billing system access, for which you already have an account, from your Omnimed profile.