Access the private billing module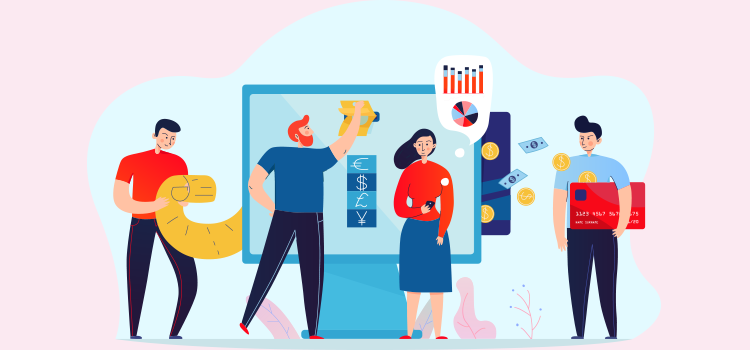 Omnimed's Electronic Medical Record (EMR) allows medical clinics to produce invoices for their patients for services that are not covered by the Régie de l'assurance maladie du Québec (RAMQ). In addition to producing the necessary receipts, the Private Billing module allow to produce reports that provide the summary and details of sales, payments received and accounts receivable.
✅ Our private billing module is available to all of our users by default. If not used, the patient balance displayed in the Administrative center is $0.
Here's how to access the private billing module:
Open a patient's Administrative center;

Click on the dollar bill icon in the icons listed at the top right of the Administrative center.

The Private billing module opens with the patient, institution and caregiver already selected.