Consult an appointment or event history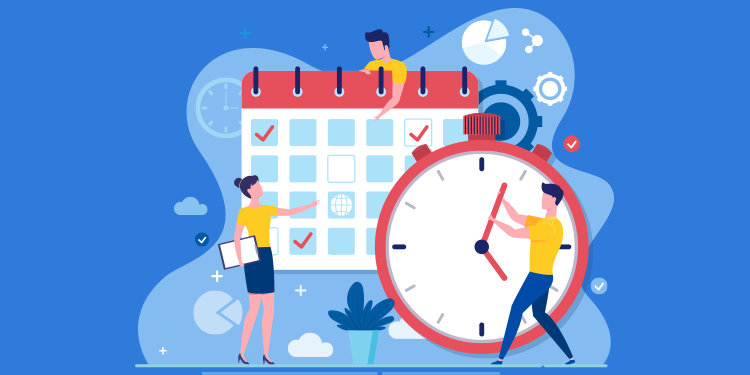 The history allows you to view all the actions associated with an appointment or an event appearing in the calendar.

To show the history of an appointment or an event:
Click on an appointment or an event to display the details window.
Click on the clock icon to show the history.

The audit report will be automatically generated in a new tab. You will find, in order, the following information:


Type of action (creation or modification);
Date and time of the action;
Date of the event;
Start time;
End time;
Reason for consultation or title of the event;
Description;
User who made the action;
Application used (web application, appointment partner, etc.);
Addition or deletion of a participant;
Attendance status.



This report can be downloaded or printed by clicking on the corresponding icons in the upper right corner of the page.
Exclusions

It is not possible to show the history for the following elements:
Cancelled event or appointment.
Time slot.