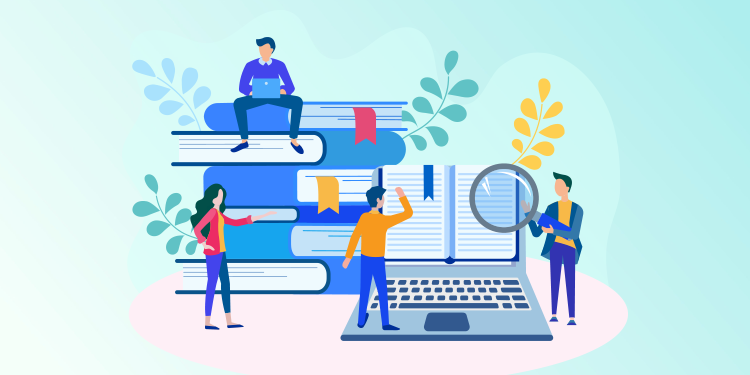 During your first steps in Omnimed, it is normal that you have questions if you did not benefit from any training. Even if you do, you may have questions on advanced features later. Here are the ways to keep yourself updated on our new functionalities and tools for self-training in the EMR.
What can I find on the news page?
When you log into Omnimed, you land on the news page. It is on that page that we inform you of any new feature, important information, maintenance, and everything you should know. Take time to read our articles once in a while!
How do I access the help center?
The help center is your bible for all Omnimed features. It contains multiple articles in order to answer your questions. You can search for a particular subject to guide you. To access the help center, you need to be logged into the EMR and have an email configured in your profile. From the news page, click on the icon

to be directed to the help center.
Need a hand?
The Need a hand? button in the left menu contains a lot of relevant information, such as direct links to our request forms, Jasper (reports), Administrator Account , application status, etc. It is also on this platform that you can access the contextual help where you can read our help center articles without quitting the EMR.
Integrated contextual help
Our help center articles are integrated into the EMR. Depending on where you are in the application, relevant articles are suggested in order to guide you in your Omnimed use. To access the contextual help, choose one of these three options: the Need a hand? button in the left menu, the red dots in the EMR, or the question mark on top of different modules (prescriber, Administrative center, etc.).
How to contact Omnimed
For all connection problems or questions concerning the EMR, contact the customer service by phone at 1 888 780-6081, by email at support@omnimed.com, or by chat via the green bubble at the bottom left of the EMR.