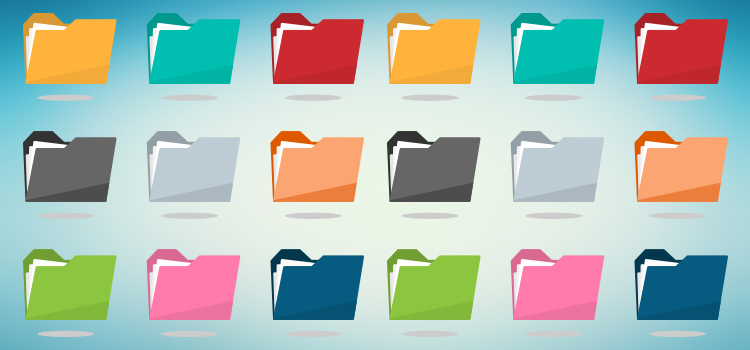 You may find duplicate files for patient records even if you have already sent us a fusion request. Although this situation is not expected, it may occur. Fusions must be requested and validations to be made, sometimes on a recurring basis.
In this article, we explain why this occurs mainly for patients without a health insurance number (HIN) and good practices to consider in this context.
You understand that the HIN is a unique identifier that allows beyond any doubt the identity of a patient. A duplicate file created without a HIN to avoid the mixing of clinical information. There could be two patients with the same name and date of birth.
⚠️ Caution!
We urge you never to put the mother's HIN in the baby's Omnimed file to reduce the risk of the mother's clinical information being in her child's record by mistake.
Scenario 1 - Patient without a HIN receives an electronic result
If the lab does not have the patient's HIN, for one reason or another, and a result is received in Omnimed, a duplicate file will be created since we can not positively associate this result with an existing one. If you make a fusion request and then a new result is received for that patient, another duplicate file will be created as the result is not associated with a HIN. This situation is true for all results routed without a HIN.
In this context, file duplicates will be located in Omnimed according to the results received electronically. Therefore, it is necessary to send us fusion requests as many times as necessary, until a HIN is available.
Scenario 2 - Patient without a HIN registered at the RAMQ
It is possible that a duplicate file of a patient without a HIN is created over and over, even if a fusion request has been processed. This situation, which often occurs for baby records, is explained by the fact that the patient was registered at the Régie de l'assurance maladie du Québec (RAMQ) with his family doctor before having his HIN.
Omnimed thus reacts with a patient registered at the RAMQ when he does not have a HIN: it creates a duplicate when importing RAMQ data. When the HIN is documented at the RAMQ and in the Omnimed file, there are no more duplicates that are created repeatedly, since the RAMQ registration of the doctor is associated with the good file with the HIN in Omnimed.
In this context, your options are as follows:
Wait until you have the baby's HIN and add it in Omnimed and then register at the RAMQ for the family doctor.
Continue to register the patients without a HIN at the RAMQ for the family doctor and request that the files are merged once the HIN has been documented at the RAMQ and in Omnimed.
We hope this clarifies the duplicates matter!