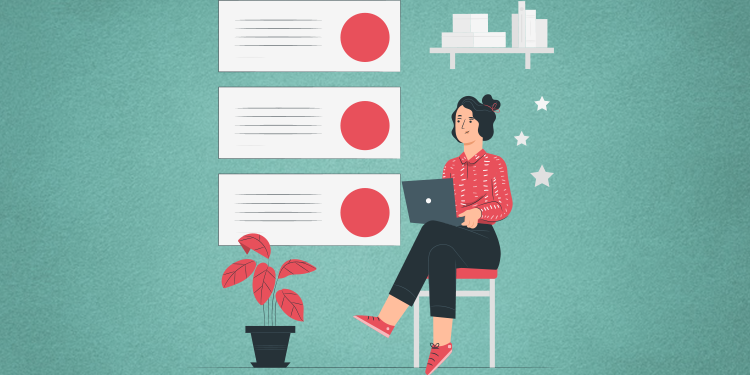 The clinical note review process allows students to submit their clinical note s to their supervisor for review. For example, in a family medicine unit where, for training purposes, the supervisor must review the clinical notes of medical residents.
Once a note has been submitted, the person who has to revise it must consult his Tasks module from the left menu.
Steps for reviewing a note
Access the Tasks module. The tasks linked to a note that needs to be revised are preceded by the following icon which helps the user identifying them.

Click on the title of the task to open it.
Consult the content at the bottom of the note.

It is possible to return the task back to its author by clicking on the Reply button.

To directly modify or to accept the note, you need to click on its title. We recommend that you open it in a new tab (either by pressing CTRL and clicking on the title or by right-clicking on it and selecting the Open in a new tab option).
If you wish to approve the note, all you need to do is click on the Complete button at bottom of the note. It is possible to modify the note if needed.
⚠️ Important: It is necessary to complete the task once the note has been revised. Return to the Tasks module and check the box in front of the task, or change the status. Completion of the note does not remove the associated task in the Tasks module.

or
Please note
The notes submitted by residents are also accessible from the patient's file in the List of clinical notes section. Click on the note title to open and complete it.
The task, including the note, is also accessible from the patient file from the Tasks summary box.