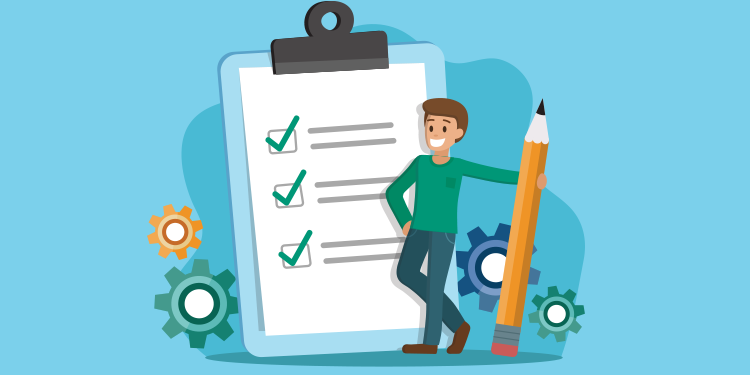 The task queues are groups of people to whom tasks can be assigned. They are necessary when more than one person is responsible for the same action. They must be configured and customized for your institution in the administrator account.
Add a tasks queue
Click on Manage task queues.

Click on Add task queues.

In the Title field, write a name to the task queue that will be used to assign tasks to the queue. If needed, write a description in the Description field.
To add users to the queue, type the first letters of their names one after the other and click on the + button to add them.
Click on Add when everything is completed.

📈 Create a dunning list with a task queue
To have your task queue displayed in the Rapport des listes de relance, use the following format for the title of the task queue: LISTE DE RELANCE - DOCTOR'S NAME.
The use of capital letters is mandatory.
Any addition or change to the dunning lists will only be visible the next day in the reports module.