Les projets et trajectoires Omnimed
Vous fournir des outils efficaces
La collaboration est au cœur de notre processus. C'est en travaillant avec vous, avec une écoute attentive et active que nous pouvons vous proposer une application qui améliore votre efficience et par extension, les soins.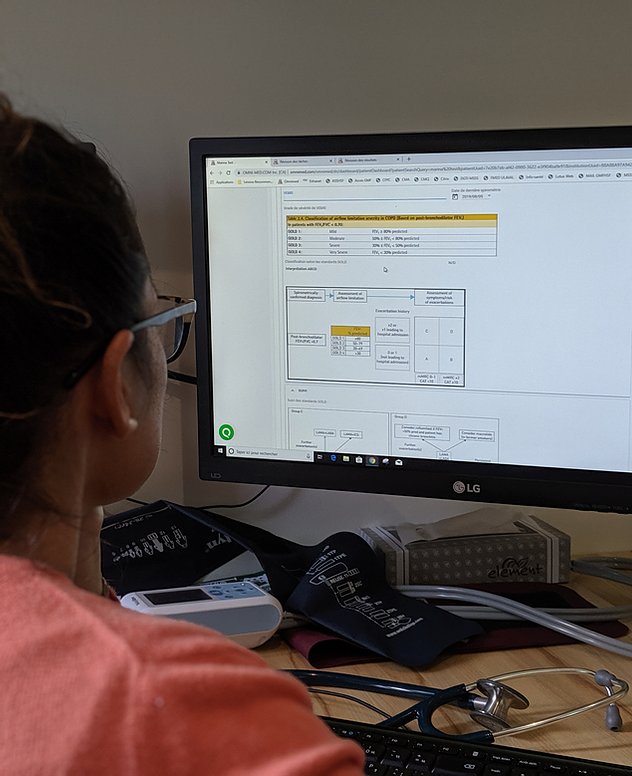 Dr. Béland does her reflective practice thanks to Omnimed tools and dashboards.
The EMR allows her to preventively identify patients at risk for developing a chronic obstructive pulmonary disease (COPD).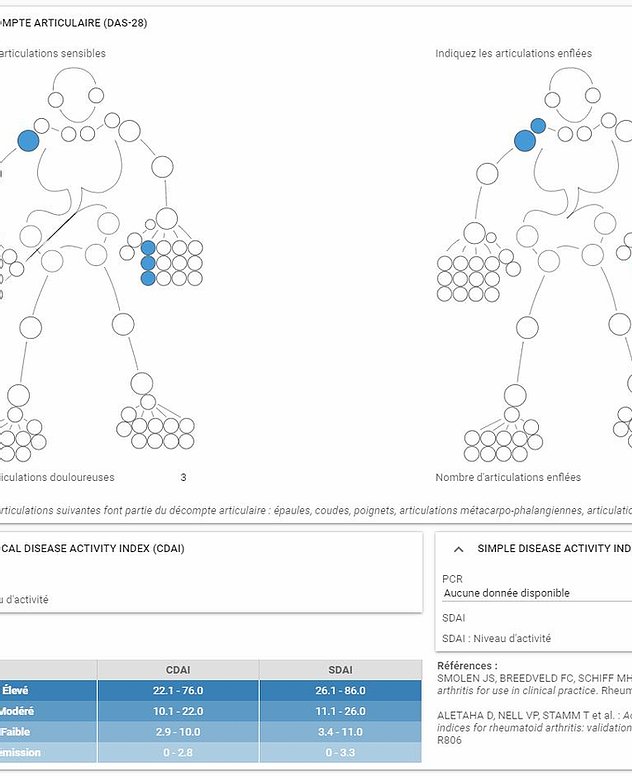 The Rheumatology Institute of Montreal helps Omnimed develop tools for specialists.
Specialist physicians, in order to take advantage of the Omnimed network, contribute to the development of the EMR.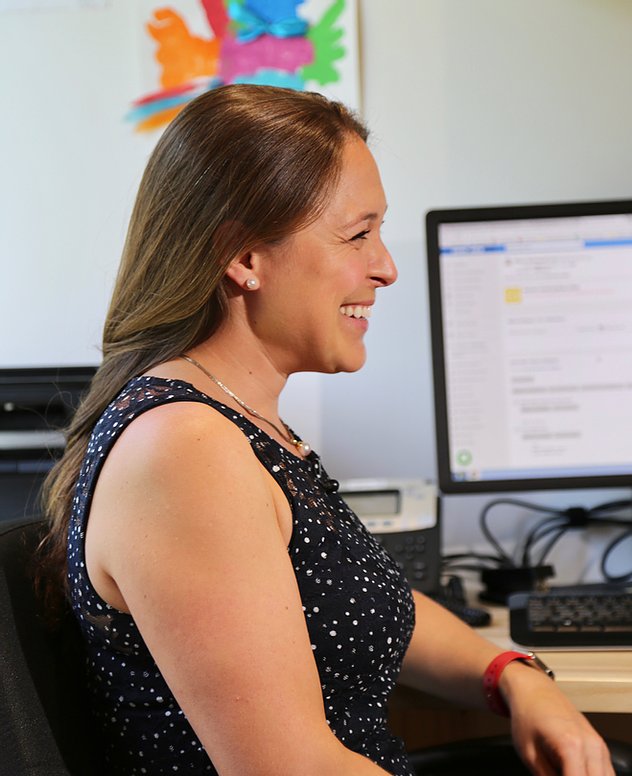 Dr. Le Blanc and Dr. Blais-Boilard save a patient using the e-consults.
Collaboration between the two doctors helped detect a first case of multiple myeloma before it was too late in a healthy 50-year-old man.