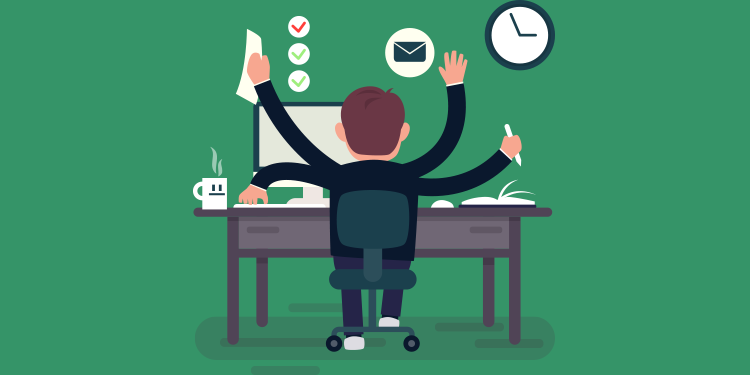 The quick tasks are used, among others, for results management. They must have been created before for your institution by the person who has the access to the administrator account.
Add a quick task
Click on Manage the quick tasks.

Click on Create a new quick task.

In the Quick task title and the Task title fields, give a name to the quick task and to the task itself and write a description if needed. You can add a deadline to the task (0 means today's date) in the Task due date field. If the task is always done by the same person, type his name in the Assigned to field. If it needs to be in a task queue, choose it right after. If needed, choose a priority for the quick task.
Click on Save once completed.

ℹ️ Please note
You do not have to assign a quick task to a person. Users can assign it while choosing it.
It is possible to create tasks with a Completed status in the State field.
⚠️ Validations
Make sure that the configured quick tasks have a title, description, due date, and that they are assigned to a person or a task queue.
Modify a quick task
Click on the title of the task to modify. The Modification of a quick task window appears.
⚠️ The modification does not apply to the tasks that have previously been assigned in the patient records.
The available elements are the same as for the creation, except for the following ones:
The Close dialog (X) button allows you to close the dialog box without changing anything.
The Save button saves the quick task modifications. By clicking on it, the dialog box closes and the edit task appears.

Delete a quick task
Click on the deleting icon (trash) on the quick task's right to delete it.
A confirmation message appears while it is being deleted: Do you really want to delete this quick task?
Click on Yes to delete the quick task.