Visualize and modify an appointment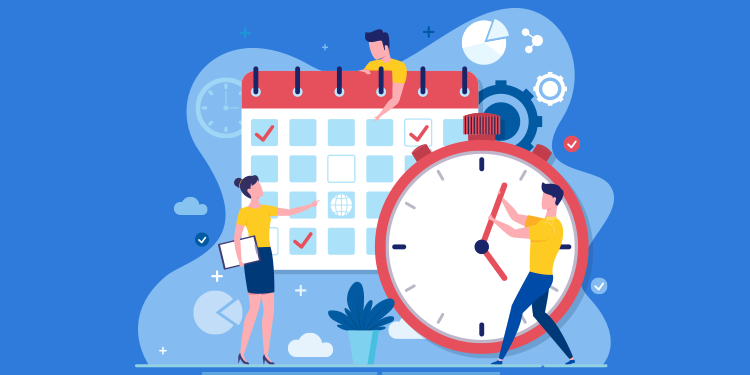 It is possible to easily visualize assigned appointments from the view of your choice from the mode Display schedule details. A quick overview of the appointment details is permanently displayed directly in the calendar of the list.
Visualize appointments
From the calendar (month, week or day views):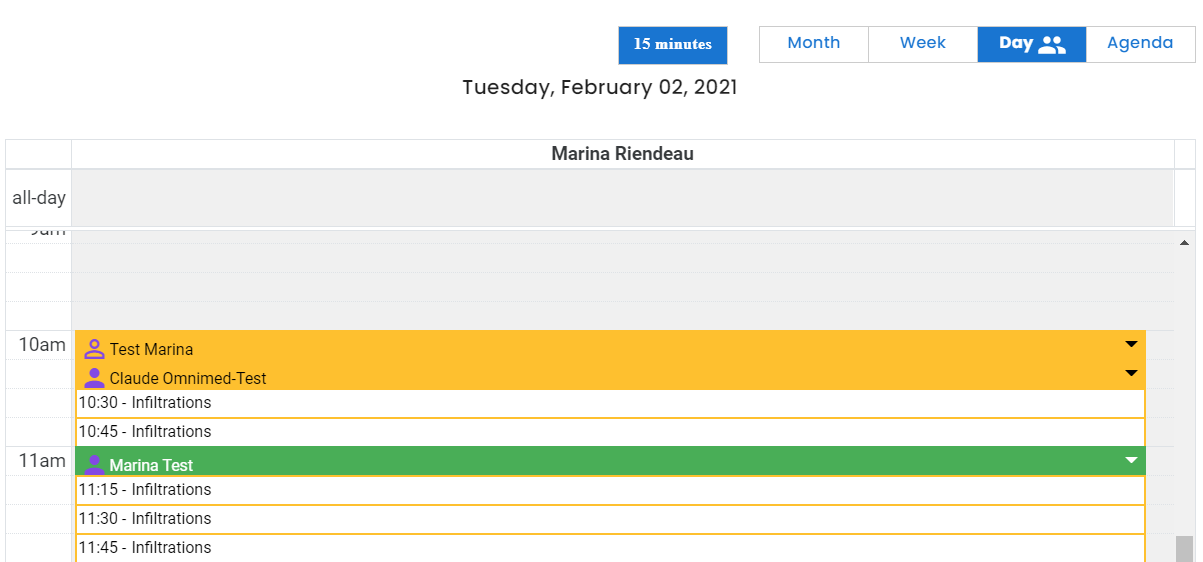 in the Agenda view (list):

To get more information on an appointment, simply click on it and a window displaying more details will appear.

Several operations are possible from this window:
Print the appointment's label
Modify the appointment
Cancel the appointment
Move the appointment
Modify an appointment
Click on the appointment to access its details window.
Click on the Modify this event button.

Modify appointment information in the modification window.

Click on the Modify button in order to save the changes.