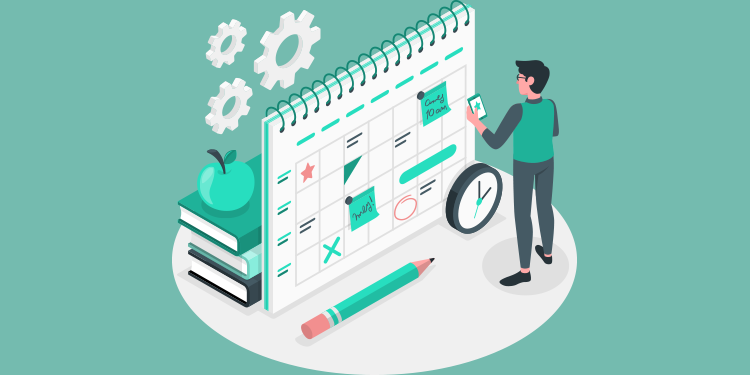 In case of major changes to the stakeholder's schedule, you can always cancel time slots from the Manage schedule mode.
Cancel a time slot
Here are the steps to follow from the Appointment module:
Access the Manage schedule mode.
Select the agenda of the concerned professional.
Click on the time slot to cancel and from the details window, click on the X button.

Cancel many time slots simultaneously
It's also possible to select multiple time slots simultaneously to cancel, from the mode of your choice:
Select the agenda of the professional concerned.
Check the boxes in the corner of the desired time slots.

There is an indicator at the top of the calendar that displays the number of selected time slots. It also allows you to unselect all the time slots at the same time.

📆 Appointments to be reassigned
When a time slot that contains appointments is canceled, the appointments are given a new status: to be reassigned. The number of appointments to be reassigned per professional is indicated in a yellow bubble to the right of their name in the list of calendars.
To know how to reassign appointments to new time slots, read the article Reassign appointments from canceled time slots.